Our shop offers a full line of services to fit your needs.
We offer full service oil changes, grease jobs, electrical repair and engine repair.
We also perform Beeline three axle alignments and tire balancing!
We have Road Service and power starting available during our normal business hours.
We service most makes and models of Semi tractors, trailers, and medium duty trucks.
These makes include Peterbilt, Volvo, International, Freightliner, Mack, KW, GMC, and Ford.
We are a dealer of Jasper Engines and Transmissions.
We now are offering flywheel resurfacing for medium, heavyduty truck flywheels, and most other flywheels.
For transmissions, rear ends, steering gear boxes, PTO, we use Weller Truck Parts with numerous warranty centers across the nation.


RVTR also offers service calls for most models, if you can't come to us, we can come to you!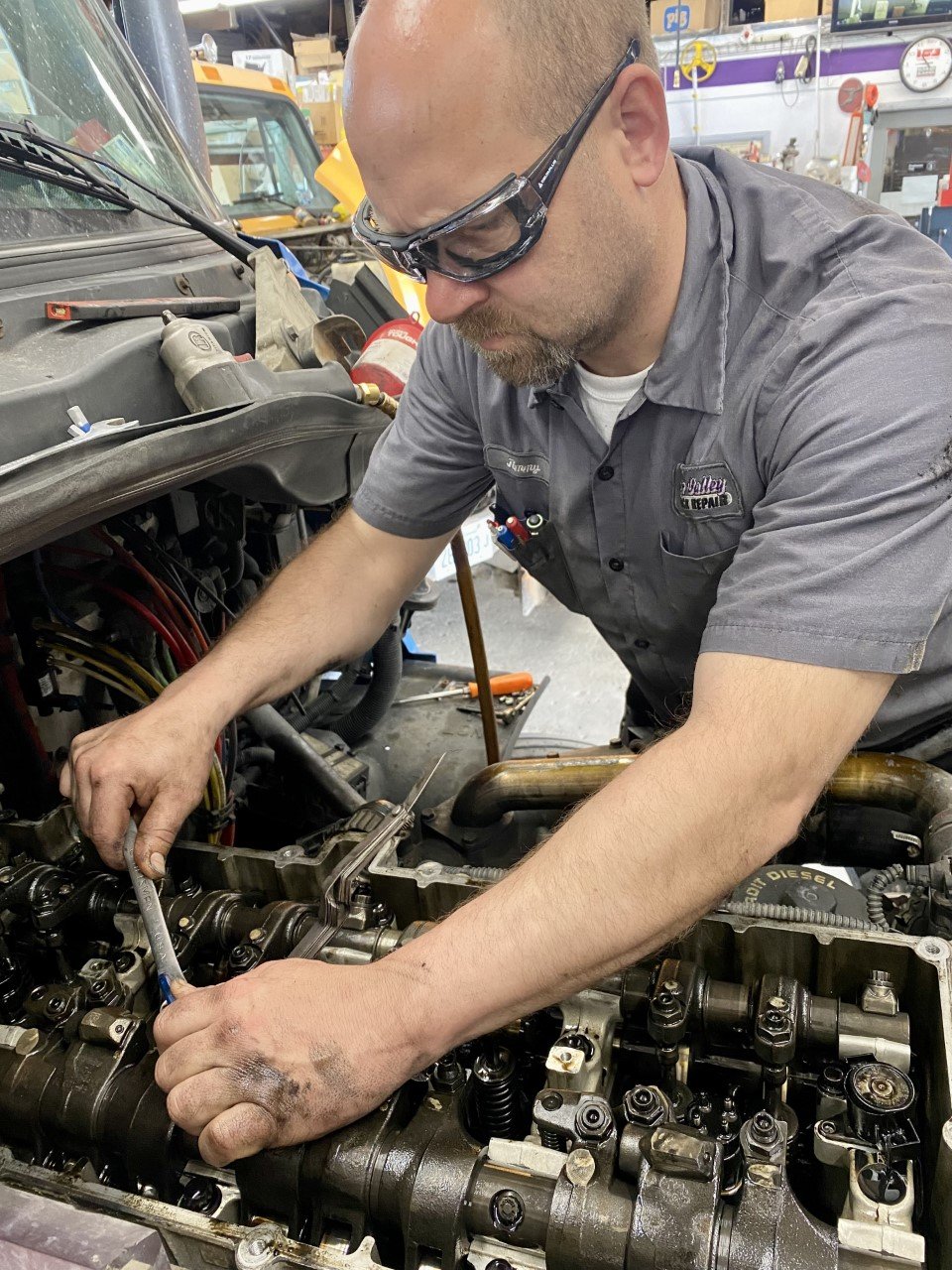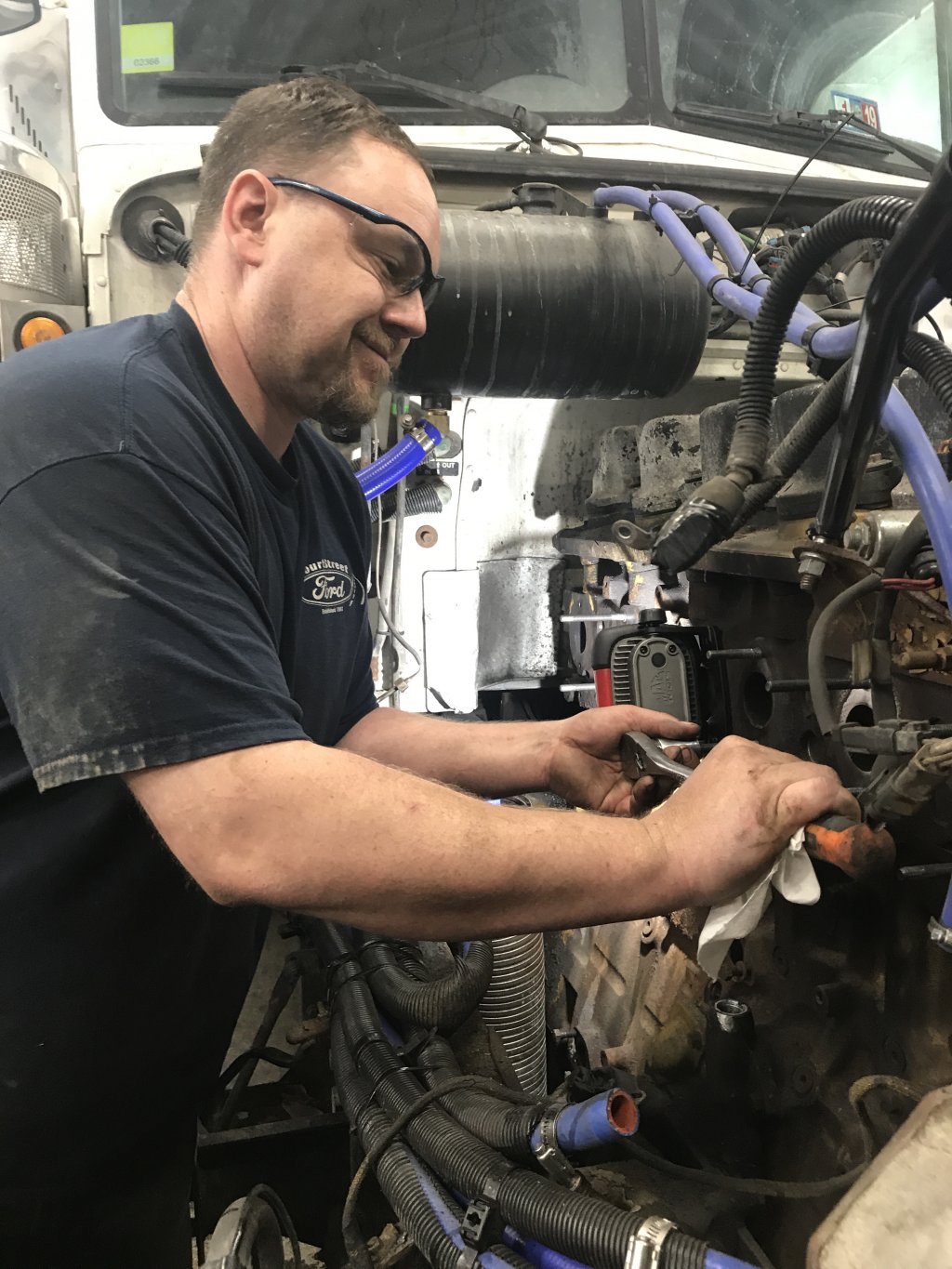 Secretary and Book Keeping